Headway Jersey, The Brain Injury Charity supports those who have suffered an acquired brain injury from causes such as Stroke, Aneurysm, Brain Tumour and accidents amongst many other causes.
The services we provide include neuro-physiotherapy, sacral cranial therapy, advocacy, exercise and swimming therapy and cognitive therapy, with a membership of around 150 and  70 using our services on a regular basis.
---
Levels
adults, beginner, children, intermediate
Address
Le Coie Community centre
Springfield Road, St. Saviour
Gallery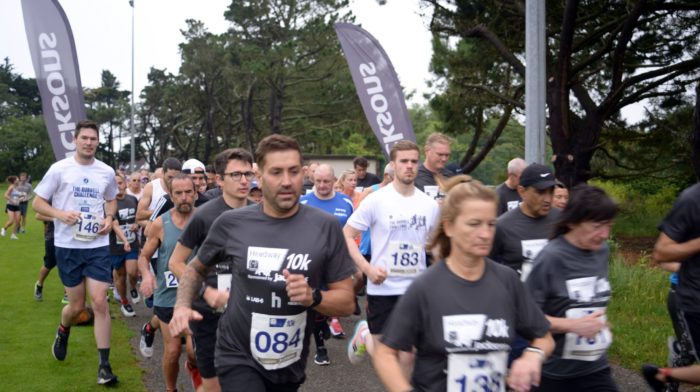 Move More Jersey is not responsible for the business and activities of groups and organisations listed in this directory.
We recommend you check the group's safeguarding and health and safety policies prior to attending events and activities.