Take a look at our Move More Directory for some inspiration about the activities you can do and groups you can join to help you move more.
Here are some more ideas on where you can move more, to get you started…
Beaches
Jersey has so many beautiful beaches. Follow the link to Vibrant Jersey's beach directory.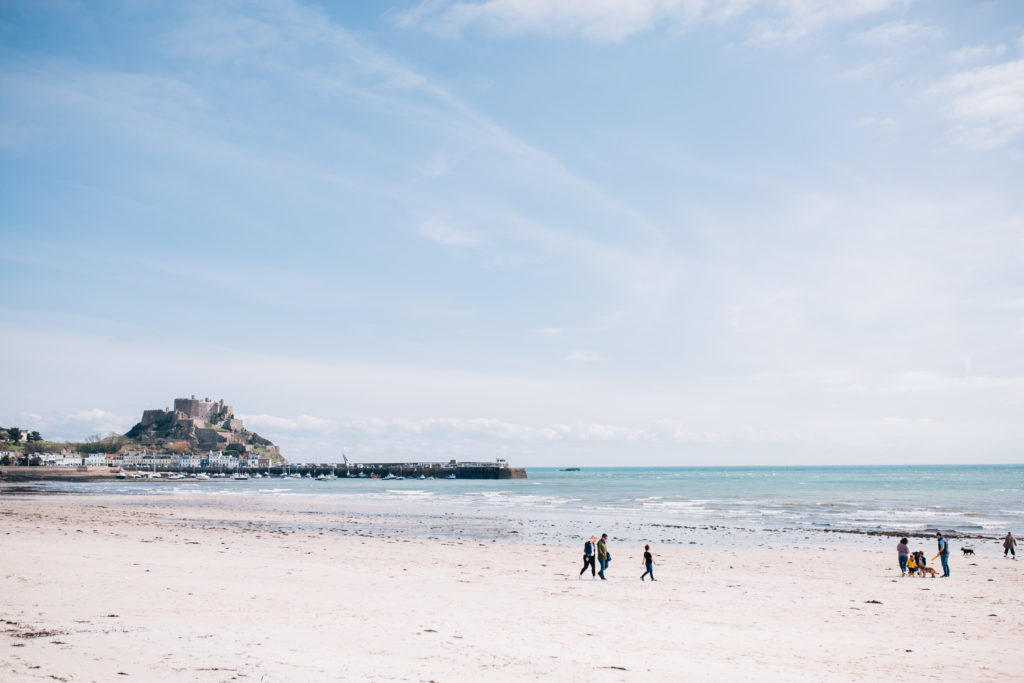 Cycling in Jersey
Jersey is a fantastic place for cycling whether that be on the road on dedicated cycle paths or just down the country lanes.
Follow the link to Jersey Sport's Active Hub for all update information on Jersey's cycling offering.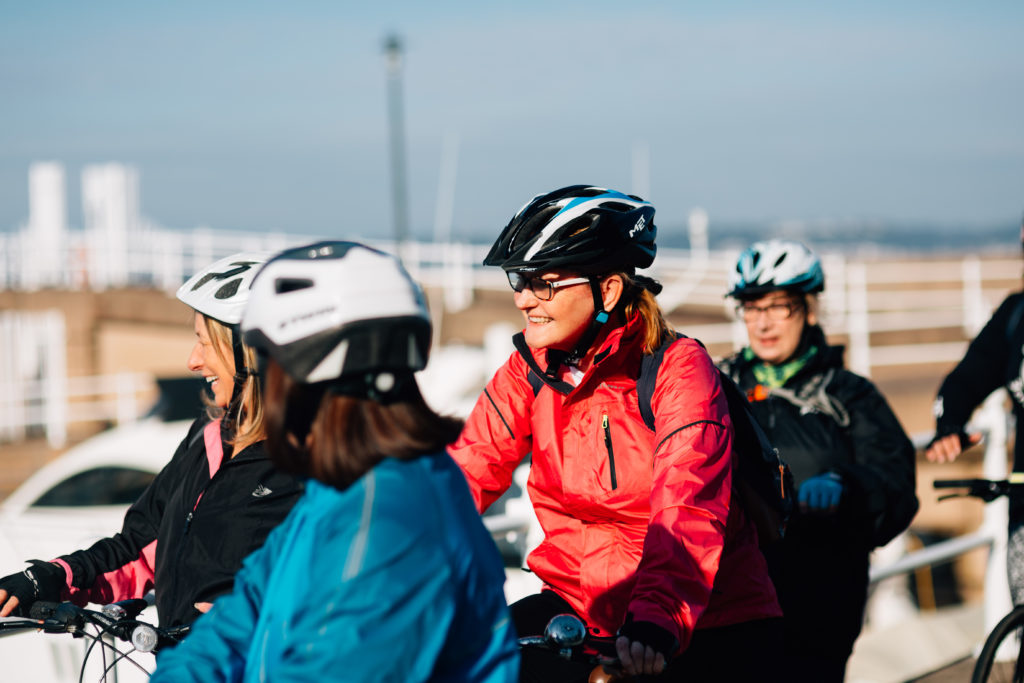 Friday Fun Play Days
Organised by Jersey Sport, Friday Fun Play Days give young children aged 0 – 8 years old the opportunity to be creative, develop new skills and have great fun. By engaging in activities set up by the Jersey Sport team, the sessions aim to provide the parents, carers and children some valuable family time in one of Jersey's excellent play parks. Bring your kids along and share the fun!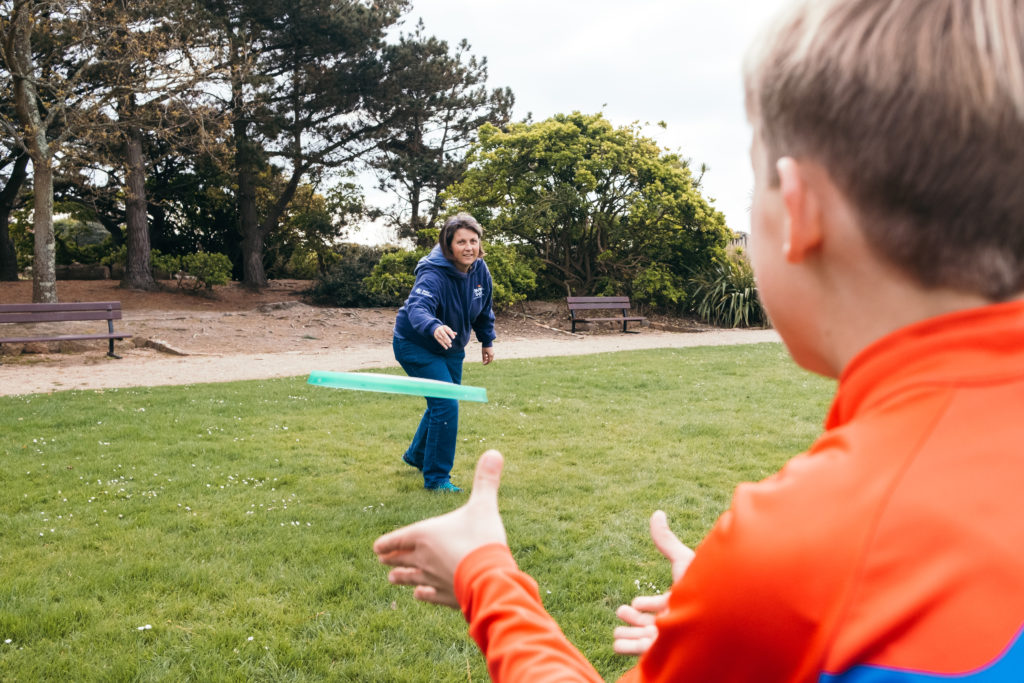 Gyms and Clubs
If you are thinking of joining or signing up to a club or gym these links below are a great starting place. Follow two links below for further information.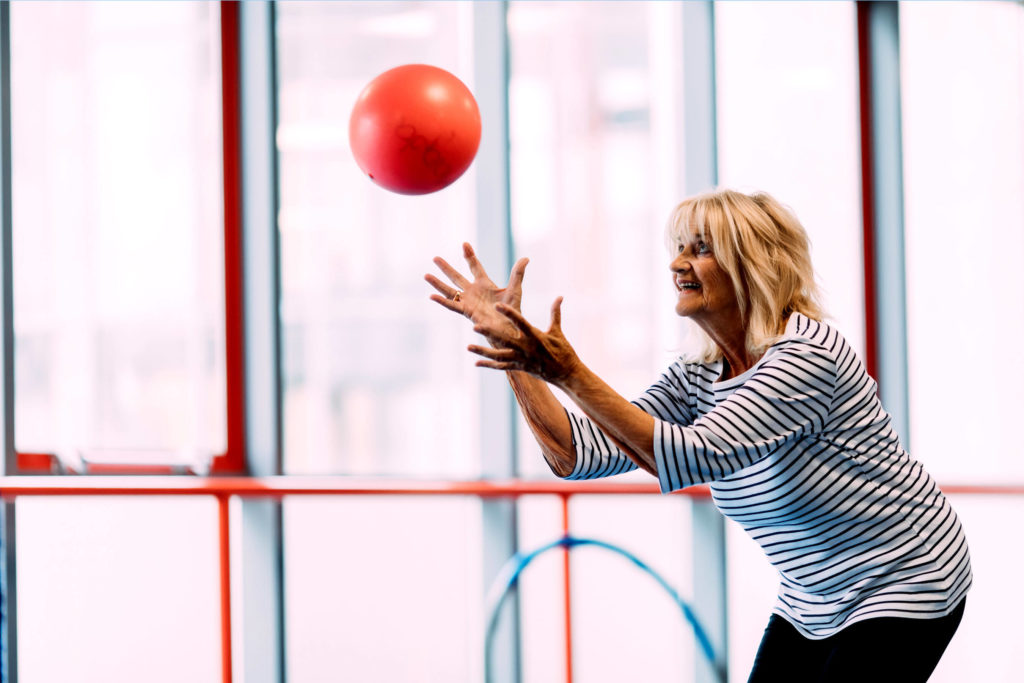 Government of Jersey Sport Centres and Gyms
https://www.gov.je/Leisure/Sport/ActiveCard/Pages/index.aspx
Sports Clubs
https://www.jerseysport.je/directory/
Parks and Gardens
Take a look at this great list of parks and outside spaces from Vibrant Jersey. Always a good starting point when planning a family day out! Follow the link to the page here.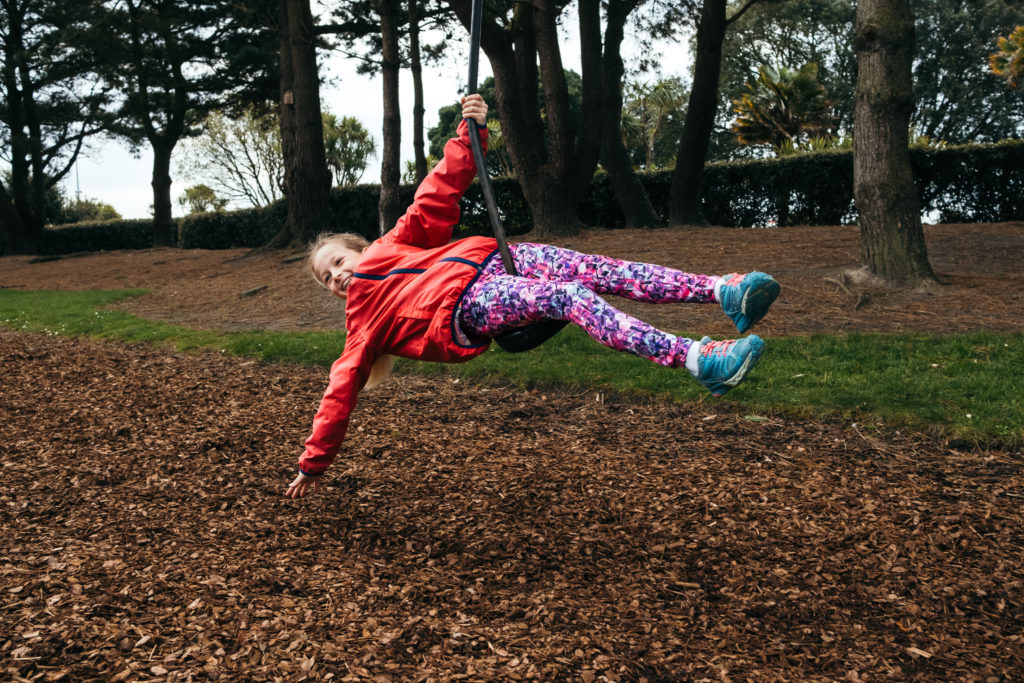 Petanque Terrain
Whether heading to St. Lawrence or to St. Brelade, the home of the Jersey Petanque Club. There are plenty of opportunities on Jersey to have a go at playing this great game. Follow the link to the Jersey Petanque Association to find out more about getting involved.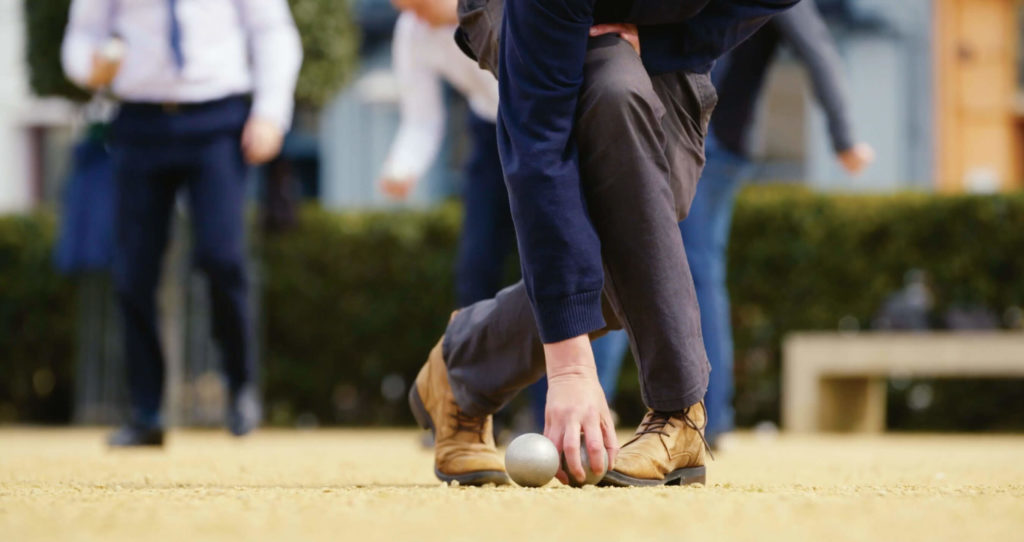 Walking in Jersey
Jersey was made for walking – whether along our beautiful beaches and coastline, or inland down country lanes, there's so much to see exploring by foot.
Follow the link for information about our Move More Health Walks or take a look at Vibrant Jersey for more ideas about walking in Jersey.