There are so many ways you can move more in Jersey, no matter where your own personal starting point is. The trick to staying active is to find something you enjoy and in finding that, it can then become a habit and part of your day.
Finding time to be active can be difficult. Moving more as part of your daily routine is key to developing an active lifestyle. If you gradually take small achievable steps to move more by yourself, with friends, family, or colleagues, you are more likely to be active enough to benefit your health.
Think about how you can add a little bit more physical activity into your life – either at home, outdoors, travelling to work or at work, then move a little bit more each day.
Here's our top 5 tips:
1. When you take a call on your mobile phone, walk around the house, the office or the street whilst on the call.
2. Walk to the corner shop to buy your groceries, or the item you forgot at the supermarket.
3. Walk past the lift and take the stairs!
4. Walk to the bus stop and walk some more when you get off the bus to reach your destination.
5. Ask for your coffee 'to go' and catch up with friends, walking as you chat.
It helps if it's fun
Try and find an activity that you enjoy. It often helps to do an activity with a friend or family member. However, if you do go alone, don't worry as one of the best things about being active is making new friends, who like you, started the journey alone. You will soon become each others supporters club.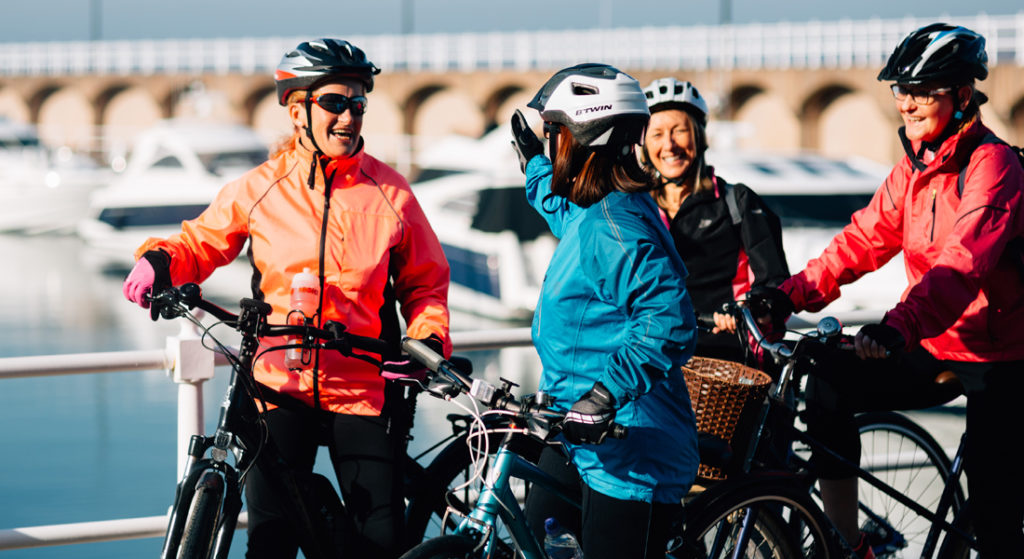 Take it slow to start
If you haven't been active for a while, start out slow. Don't over do it and risk injury. Moving more is all about doing a little bit more each week and gradually making small achievable changes to your daily routine. Start with exercise sessions lasting only five or 10 minutes, then gradually increase the length of your activity over time.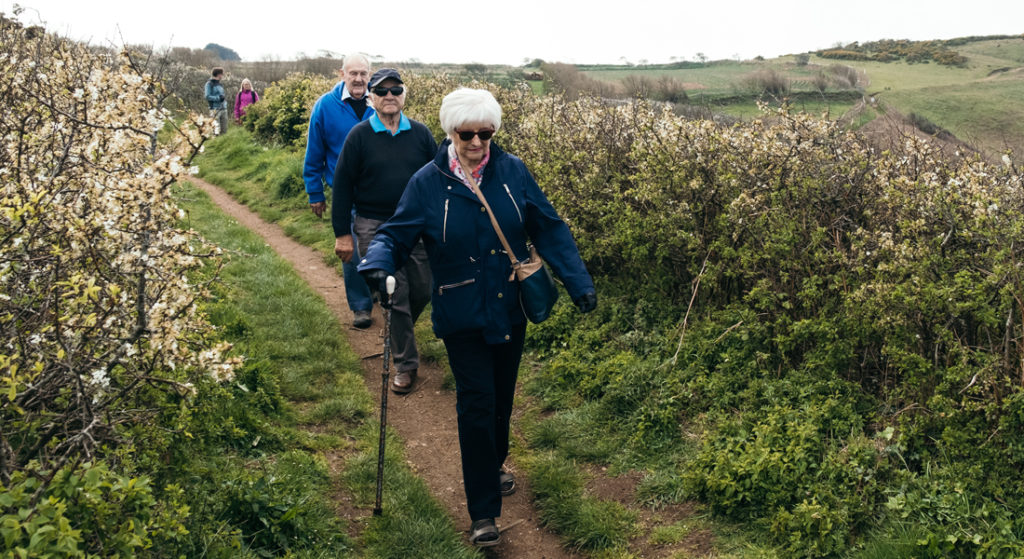 Mix it up
It can help to mix your physical activity up – why not try something new! Think about when you have some free time to try a new activity – either by yourself or with family and friends. You never know, you might enjoy it! And you may meet some new people along the way.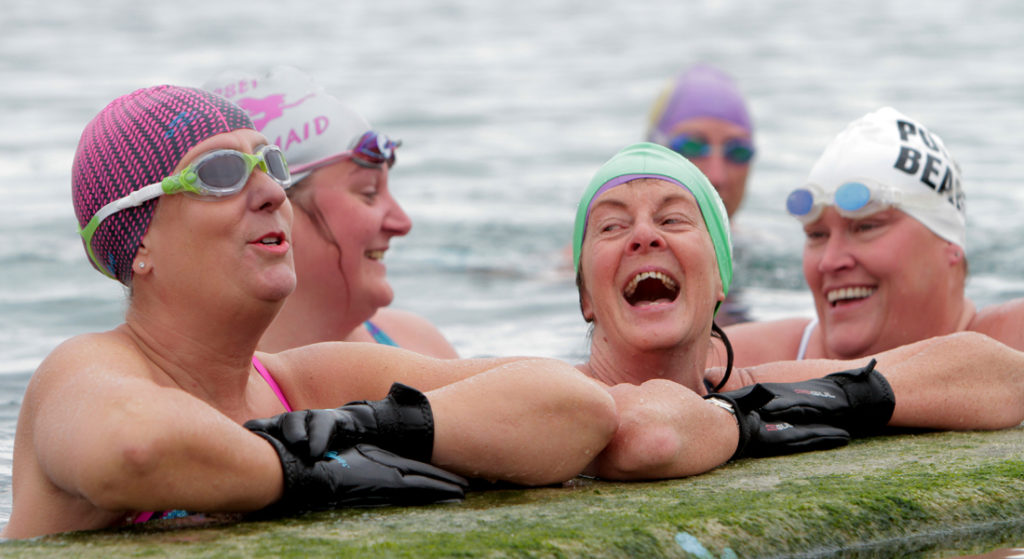 Build your strength
You don't just need to work your heart for good health, it's also important you build muscle strength. This is particularly important as we age, as it allows us to continue managing everyday tasks and substantially reduces the risk of trips and falls.  Building in regular strength exercises doesn't require equipment or a fancy gym – you can simply use your body's own resistance or everyday household items, such as tins. This type of exercise helps strengthen your muscles and bones, whilst improving your balance and coordination – this reduces your risk of osteoporosis.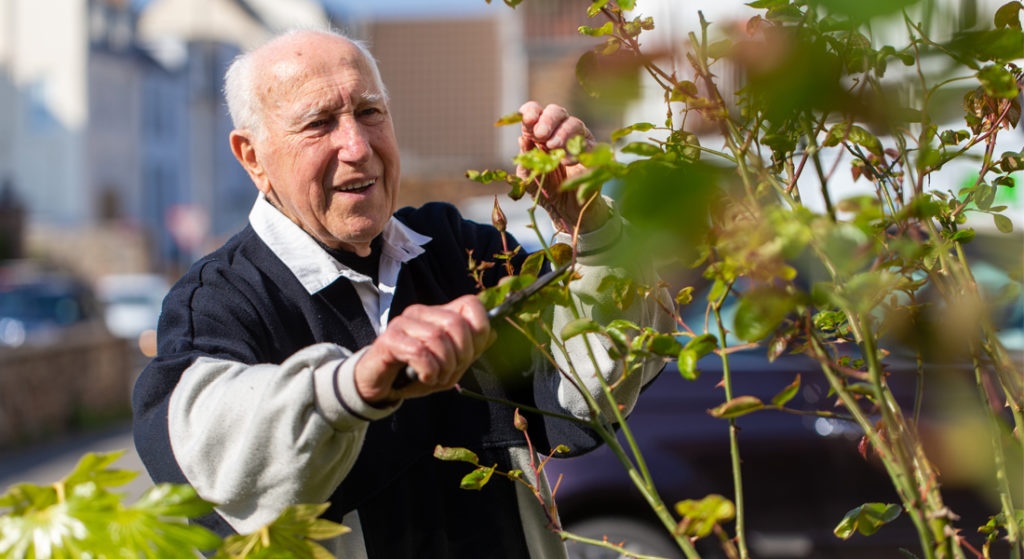 Contact us for support
If you need a little extra support, our team of highly qualified and experienced health and fitness professionals can work with you to set your own personal plan of action that will help you find ways to fit physical activity into your everyday life. They will help you to find the best activities suited to your fitness levels and interests.
Contact us for further information and request some Move More advice by clicking the button below.