Move More Wellbeing Workshops are FREE and open to anyone interested in improving their health and wellbeing, including those already signed up to the Move More Referral programme and Move More PAYG participants.
Dates and details of our 2023 wellbeing workshops will be confirmed in due course.
Our wellbeing workshops are designed to help support you to learn and maintain healthy lifestyle choices to be a healthier, happier, you.  The workshops are run by our Move More Referral Qualified Instructors and a member of staff from Mind Jersey.
Each of the workshops are standalone sessions and you're welcome to come to as many as you like.  You might want to come to the full series or just one or two.  You're also welcome to repeat sessions (subject to space in the session). There is no need to book, just turn up on the day!
Managing Anxiety and Self Esteem
Learn to minimize and reduce the impact of anxiety on your life.  This session will focus on how to identify anxiety and its affect on your body.  You will learn different techniques to help you gain control, recognise your strengths and positively challenge yourself.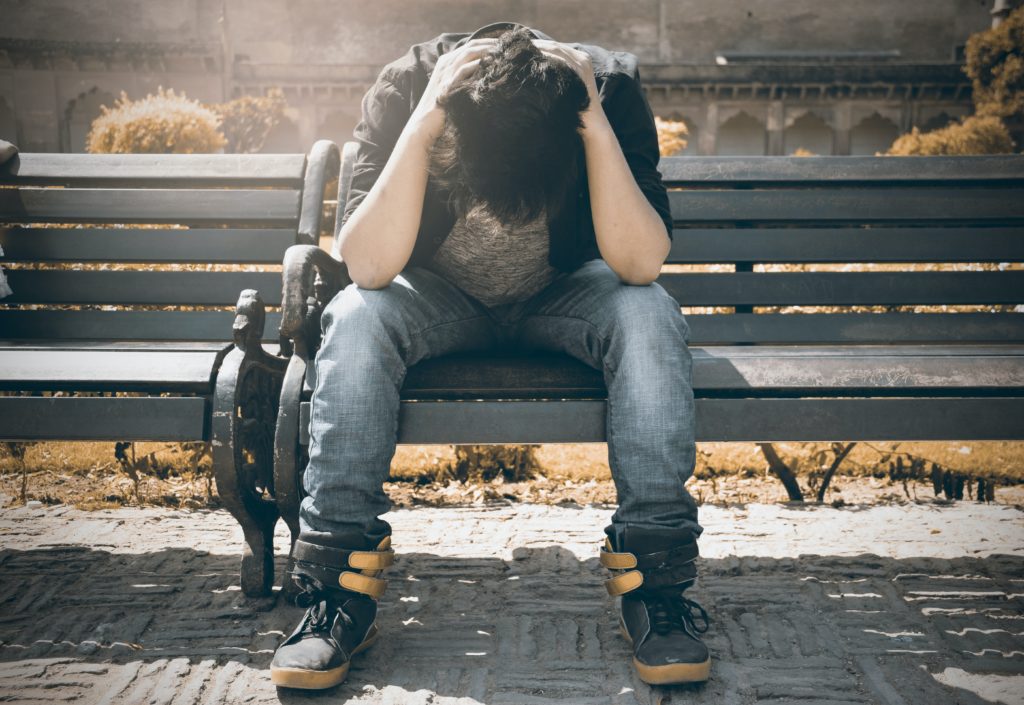 How To Sleep Well: 
Do you have problems getting to sleep or staying asleep? This session will explore how you can learn habits and practises which will help you to sleep well on a regular basis and gain the benefits from a good night's sleep. Did you know sleep is hugely important as it helps with the following:
Boost your immune system
Can help prevent weight gain
Can strengthen your heart
Improve your mood
Increase your productivity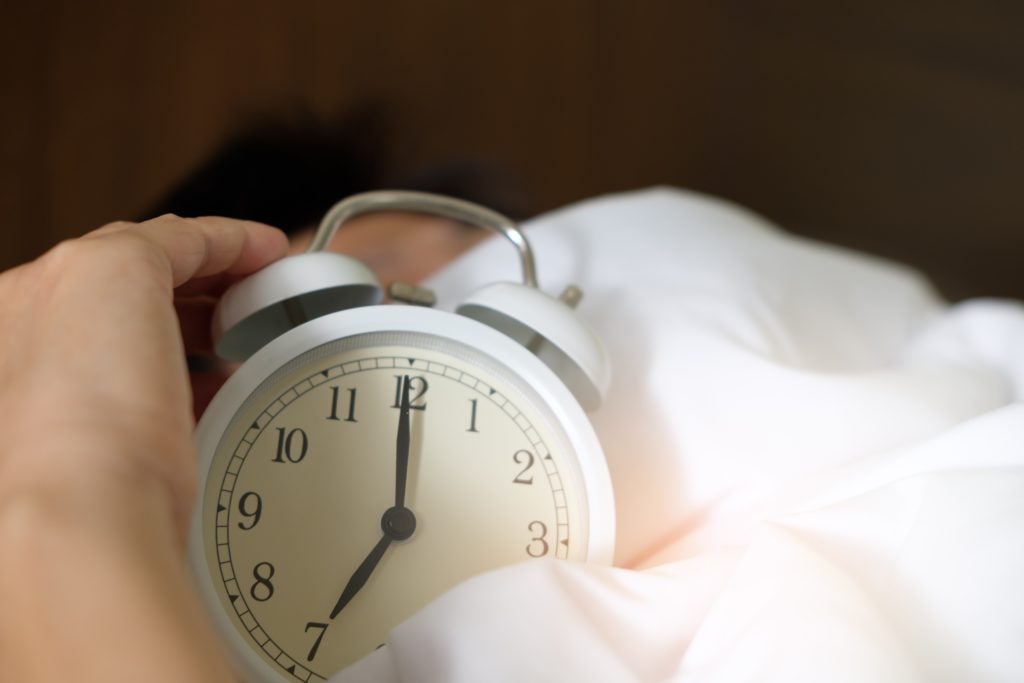 Benefits of Physical Activity
Physical activity has so many benefits! By increasing your physical activity by a small amount, it will have a positive benefit on your health. Here are a few examples:
Reduce Your Health Risk. Staying healthy is proven to help prevent and treat many health conditions including; heart disease, stroke, diabetes, hypertension, breast and colon cancer and being overweight.
Strengthen Your Bones and Muscles. As you age, it's important to protect your bones, joints, and muscles – they support your body and help you move.
Improve Your Ability to do Daily Activities and Prevent Falls.
Increase Your Chances of Living Longer. Science shows that physical activity can reduce your risk of dying early from leading causes of death, like heart disease and some cancers.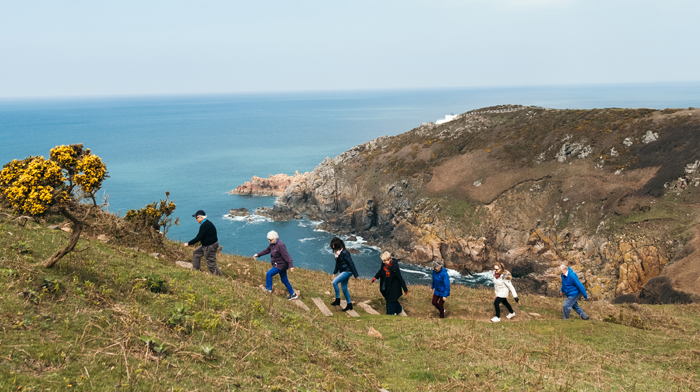 Barriers To Starting Physical Activity 
We understand that taking up or regularly taking part in physical activity can be difficult at first.  We can all be guilty of finding excuses to avoid physical activity yet it is important for our long-term health and wellbeing.  This session will explore some of the key barriers people have to taking part in physical activity and how to overcome them.
I'm too old to start: Your never too old to start and the health benefits can quickly be seen once you do.
I don't have time: something is better than nothing and short bursts of activity increasing your heart rate throughout the day soon adds up. One of the keys ways is to look at how you can be active as part of everyday activities.
I don't like exercise: Sport and fitness classes are not for everyone. Physical activity doesn't have to involve things you don't like doing to be effective. Discover the types of activities that you enjoy and make them part of your daily physical activity routine.
I have a chronic condition or disability: Movement is essential for everyone. Whether you use a wheelchair or other assistive device to get around or have mobility challenges due to a chronic condition or a prior injury, there are activities that you can do to challenge your muscles and lungs and improve your health and quality of life. Physical activity can even improve some chronic conditions and prevent others.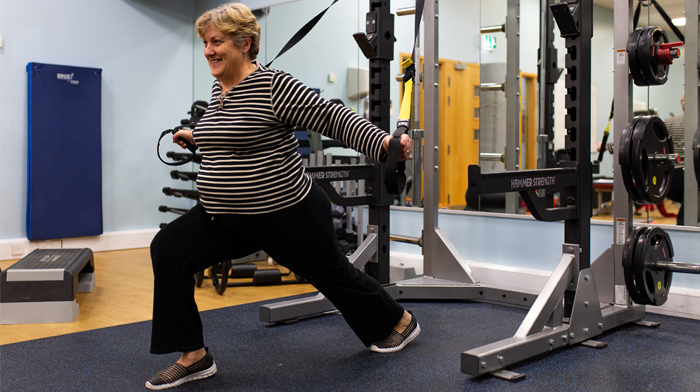 Motivation and Self-Discipline:
Finding the motivation to be physically active can be hard!  This session will explore your ability to push yourself forward, stay motivated, and take action, regardless of how you're feeling, physically or emotionally. Self-discipline and motivation is like a muscle: the more you work on developing it and using it, the stronger it will become.
Feeling of being in control of yourself and change negative behaviour/ habits
Higher rates of goal achievement and success and to be able to cope with challenges and opportunities
Overcome addictions and procrastination and develop competencies to solve problems
Feeling more motivation towards your goals
Higher satisfaction of accomplishments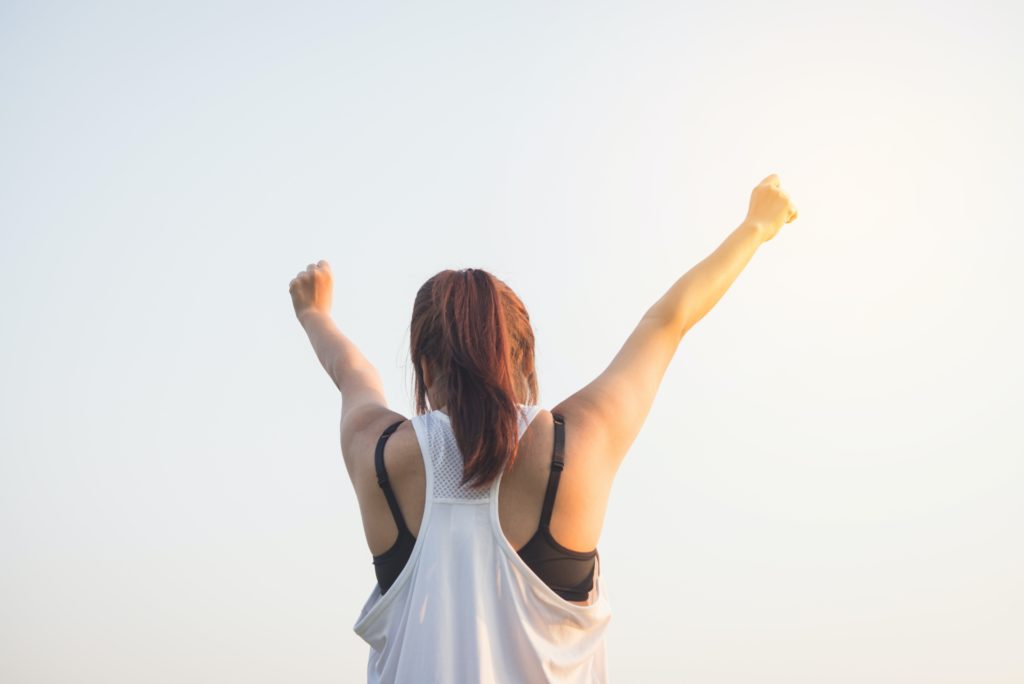 Learn Skills To Help You To Quit Smoking
The Smoking Cessation team will be joining us for this session and through their expert skills you will learn the skills and strategies that will help you quit smoking.