The Centrepoint 4x4x48 Challenge, is our inaugural fundraiser for The Space at Centrepoint, our specialised facility supporting children aged 4-11 with complex or additional needs.
A first for Jersey, this is no ordinary challenge! 4x4x48 was created by the legendary David Goggins and brought to life in Jersey by James Barrett, whose son Teddy loves The Space at Centrepoint.
Join Ultra challengers running 4 miles, every 4 hours, for 48 hours or take on one of our four alternative challenges. So if you run for a club, run regularly but want to challenge yourself further, want to run with colleagues in a relay or are a junior runner we have a run for you.
Run on island. Run remotely. Run solo. Run with friends. Together we can make a difference; together we change children's lives; four miles at a time.
---
Levels
adults, children, intermediate
Address
La Pouquelaye, St Helier, Jersey JE2 3FU
Gallery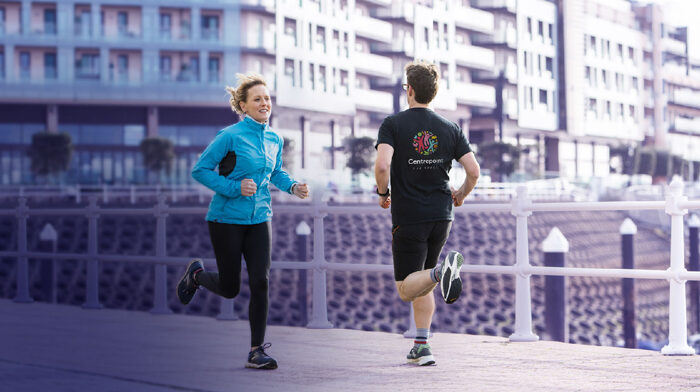 Move More Jersey is not responsible for the business and activities of groups and organisations listed in this directory.
We recommend you check the group's safeguarding and health and safety policies prior to attending events and activities.