Offering lawn bowls for all ages, abilities and disabilities.
For more information of how to get involved, please contact us.
St Saviours Bowls Club – Lawn Bowls Jersey (stsavioursbc.com)
---
Levels
adults, beginner, children, family, intermediate
Address
Grainville Playing Fields
St Saviours Hill
St Saviour
JE2 7LJ
Gallery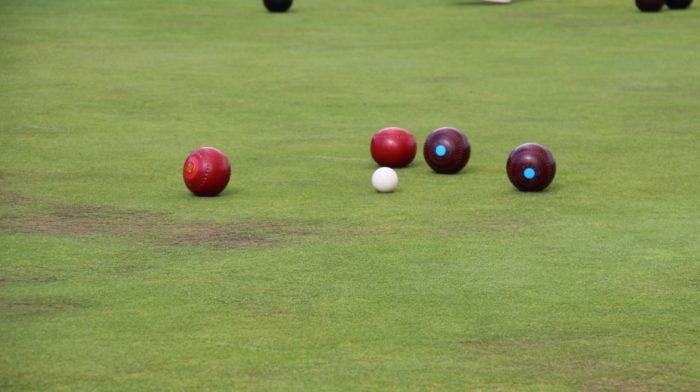 Move More Jersey is not responsible for the business and activities of groups and organisations listed in this directory.
We recommend you check the group's safeguarding and health and safety policies prior to attending events and activities.