The Jubilee Sailing Trust is a charity that changes lives through adventure and exploration onboard its tall ship, Tenacious.
Its voyages are for people of all ages, backgrounds and abilities, giving everyone the opportunity to explore their potential through inclusive adventures at sea. Tenacious, is the only sea-going tall ship in the world designed, built and sailed by a mixed-ability crew of people with a wide variety of impairments and health conditions..
The Trust welcomes people of all abilities, including disabled people, those with mental health conditions or long-term ill-health issues, and the socially isolated.
For over forty years, the JST has been changing lives, bringing people together in diverse teams where differences disappear and helping people achieve things they previously did not think possible. The Jubilee Sailing Trust's mission is to give people of mixed abilities and circumstances freedom to explore their ability, potential and place in the world through inclusive adventures at sea.
---
Levels
adults, beginner, children, family, intermediate
Contact Details
Address
12 Hazel Road
Woolston
Southampton
United Kingdom
SO19 7GA
Gallery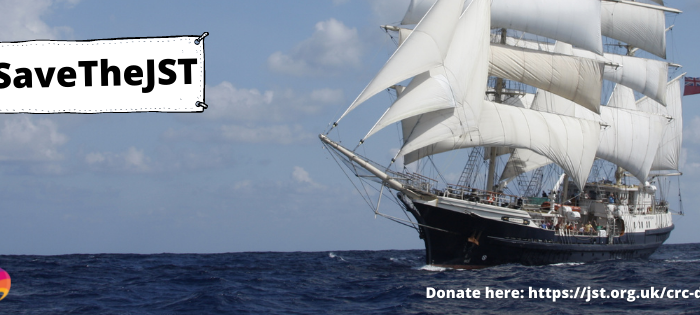 Move More Jersey is not responsible for the business and activities of groups and organisations listed in this directory.
We recommend you check the group's safeguarding and health and safety policies prior to attending events and activities.