Our Move More Active Buggy Class is an opportunity to access 3 weeks of free buggy classes designed to help mums of young babies to become more physically active and better equipped to sustain a healthily active lifestyle.
MUMS GET MORE ACTIVE!
It's for new mums who have recently given birth and may have limited time or opportunity to be physically active. All mums need to have completed their 6-week post-natal check (or 12-week post-caesarean check) and be cleared to exercise by their GP or health visitor. This is not a post-natal exercise class, it's aimed at mums who are doing minimal physical activity each week and are struggling to fit more exercise in their life.
Move More Active Buggy will also help any new mums who have been affected by isolation, ill health and whose lives have been severely impacted by COVID-19 or consequences of COVID-19 restrictions throughout the pandemic.
PROGRAMME OVERVIEW
New mums on the programme will first have a phone consultation with one of our Move More instructors to understand needs, concerns and goals.
You will then be invited to join our class at 10am on a Monday at Communicare. We will give you a pass to access three free sessions over a 6 week period – as we understand that sometimes life just doesn't go to plan!
You can bring along your infant as long as they are buggy aged and will stay in a buggy throughout. The session will include a 60-minute circuit class at Communicare (or outside if the weather is nice!).
After the session, we encourage you to stay and chat together and gain support from one another. You might also want to take the opportunity to visit Jersey Library next door too!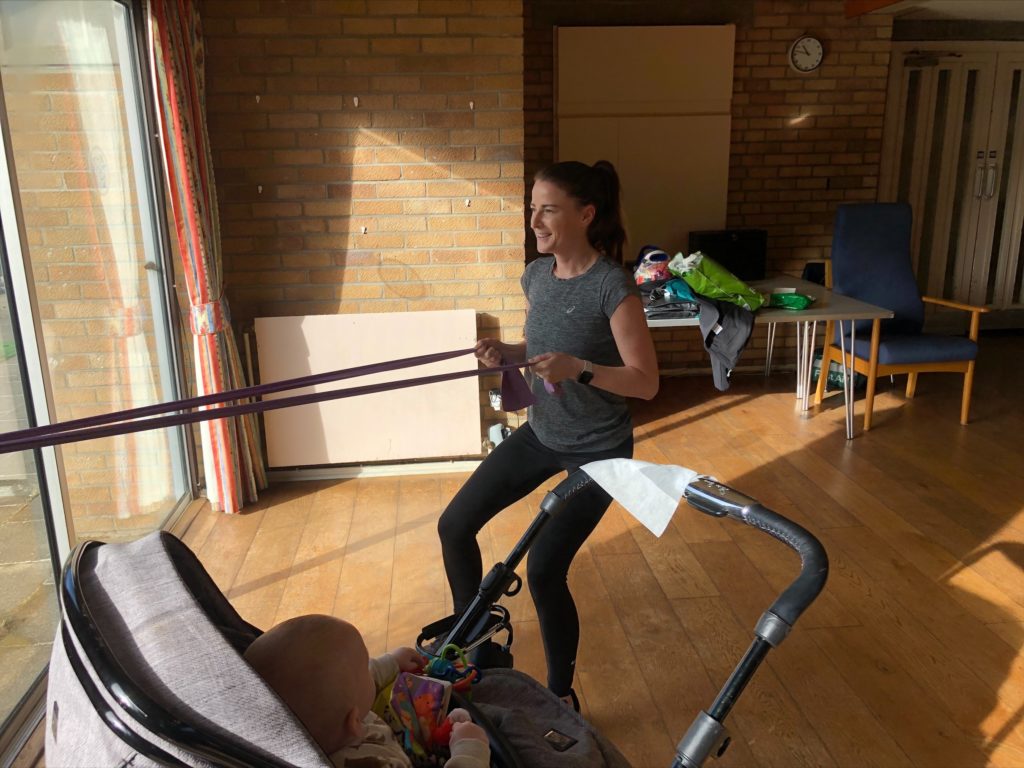 HOW TO JOIN
Before you attend your first session, you will need to register by completing the online registration form which you can find by clicking here:
One of our Move More team will then be in touch with you to advise you on how to book your sessions.
For any further questions can contact us here:
Please read the Move More Classes Terms and Conditions below before taking part in any of our classes: